Trusted Roofing Contractor
Serving the Houston, Texas Area
"We Assist in Filing Insurance Claims, Have Expert Witnesses and Engineering Services"
With our offices in Houston, roofing services are provided in the area between San Antonio and Amarillo, TX. Trinity Roofing & Builders has been providing roof installation in the Houston area since 1988. With each new residential roofing project, we strive to provide professional, timely service at a fair price. We are happy to provide a quote for your exact Houston roofing needs.
Whether you need to replace a flat roof or a shingle roof in the Houston area, Trinity Roofing & Builders can get it done at a fair price. Give us a call to hear about our current specials and you'll speak with our owner, David Van. He's been roofing Texas since 1988!
---
Call for a FREE Quote
---
$750 OFF
New Roofs
expires 12/31/2023
$699 OFF
Re-Roofs
expires 12/31/2023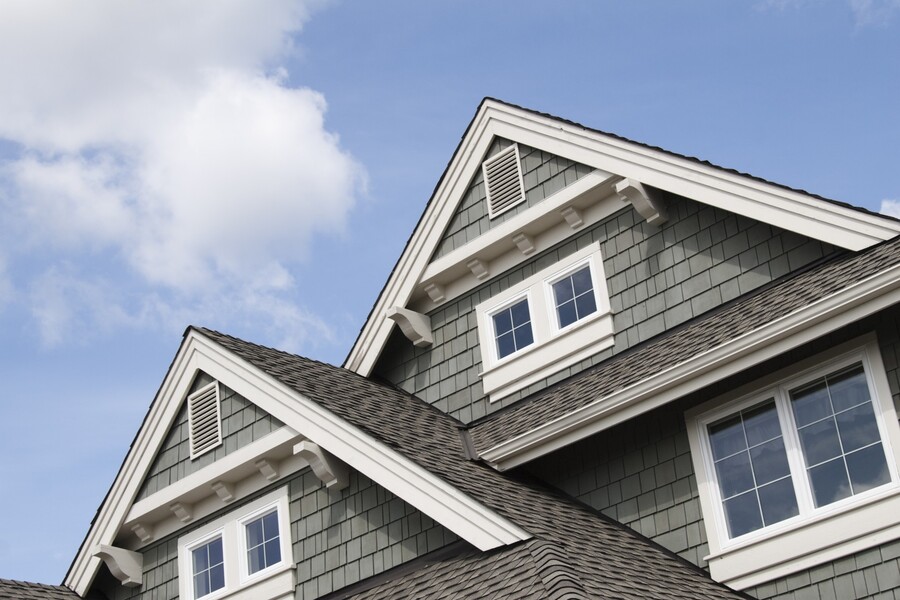 Houston's Roofing Experts
For homeowners looking for residential roofing in or near Houston, TX, Trinity Roofing & Builders's trained roofers have years of experience in doing the job right. If you are experiencing problems with broken roof tiles, a leaking roof, or leaking around skylights, we can fix it!
Trinity Roofing & Builders roofers are available any time of the day or night for emergency roofing services and offer a wide range of roofing and related exterior services to ensure each valued customer's needs are met. The skilled roofers at Trinity Roofing & Builders have the experience and industry expertise to get the job done right and on time. From the moment you call (409) 207-8674 to schedule an appointment for an estimate, to the final day of work, you will feel that you received the best customer experience!
Has there been a recent storm in the area, causing the shingles on your roof to be damaged or torn off? You don't always need a new roof. Sometimes you just need to have your roof repaired. For roof repairs call Trinity Roofing & Builders. Our crew is fully trained and experienced in all types of roof repairs. They value their work and take pride in their performance. Once the roofing repairs are completed, they clean up and provide all waste removal to ensure the job is completed properly, leaving your property as good as new.
---
Call for a FREE Quote
---